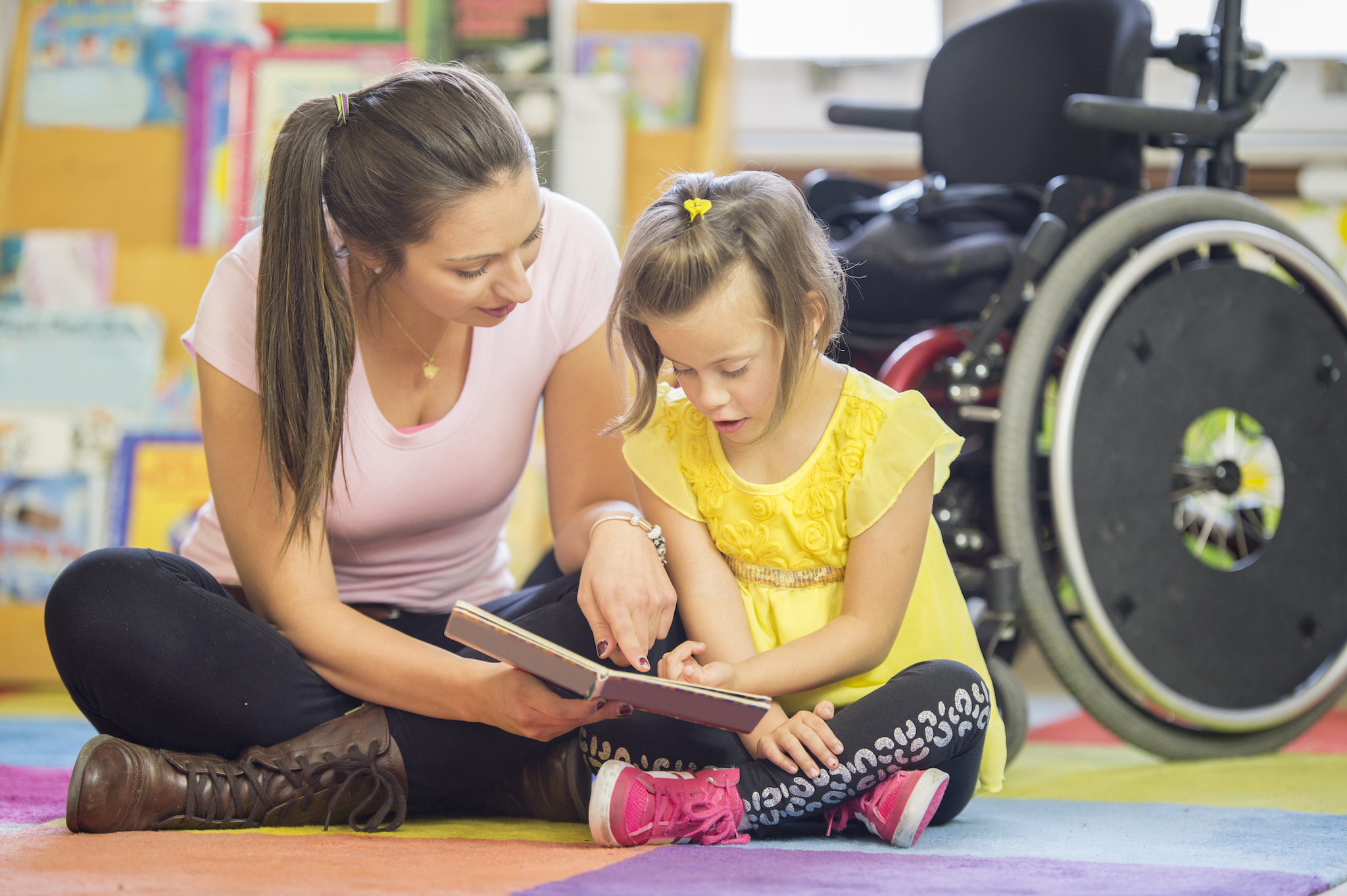 Residential Care Continuous Education
To start your online training for residential facilities administrators, caregivers and employees in California, click the Register Now button. Click here for a video tour »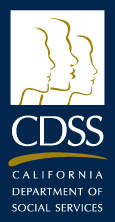 Courses approved by CDSS for GH, ARF & RCFE Continuous Education requirements
Vendor #2000588

Use Promo Code CARE2019 to receive your 50% discount on all courses selected.
Quality Training
We guarantee that you will receive the highest standard of training.
User friendly throughout your entire on-line experience.
Licensed by the California Dept. of Social Services.
Prompt and friendly customer service 7 days a week.
Anytime, Anywhere
Complete the course at your own pace with 24/7 access. Acquire proof of completion immediately upon completion of our course(s).
Return anytime to revisit the material.
Our on-line courses may be taken on any computer or mobile device.
Easy and Secure
Group payment options and discounts.
Payment receipts with all information required to submit expense reports.
Pay with your credit card or debit card with our secure payment process.
Who is this training for?
The courses on this site have been specially designed for residential care administrators, caregivers and employees in California.
The online courses on this site have been approved by the CDSS towards acquiring required continuing education (CEUs) for administrators, caregivers and employees of Group Homes (GH), Adult Residential Facilities (ARF) & Residential Care Facilities for the Elderly (RCFE), and will later be approved for Foster Family Homes (FFH), Small Family Homes (SFH), Adult Day Programs (ADP), Social Rehabilitation Facilities, and Residential Care Facilities for the Chronically Ill (RCF-CI) in California.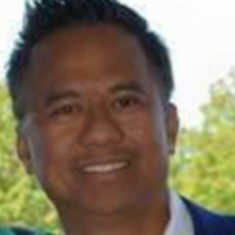 I never had such a great experience learning on my tablet at home. When I had questions, a service representative was always there to help me.