In support of California caregivers on the front lines of the Coronavirus crisis, we are offering our courses for FREE until June 01, 2020.
Buenavista Home at Mira Vista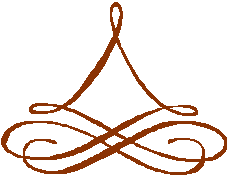 Antioch, CA
Level 4H Group Home
Facility #075650070
Buenavista Homes, Inc. provides experience quality care for children and adults with developmental disabilities.
Ron Perez, RN, BSN Administrator
Photos of our facility in Antioch, CA.